Good morning, Church!
The sky was dropping snowflakes this morning but now the sun is shining and the sky is blue! I hope you get a moment to enjoy the beauty of the outdoors today.
Here's the news for the week:
Images You'll Need for Sunday's Kid Sermon
We don't have a way to project images in the sanctuary, so I thought I'd send you the images that I'll be using to talk with Isaiah and Levi about in the Kid Sermon.  You can pull this email up on your smartphone while we're chatting, to be able to look at the pictures yourselves.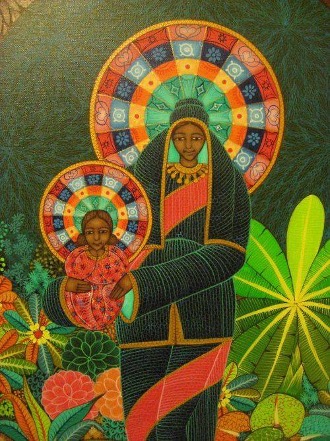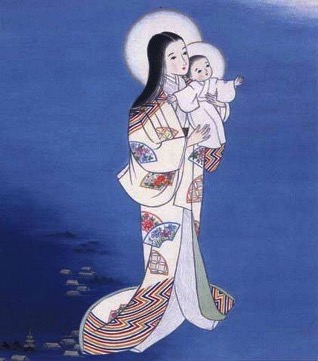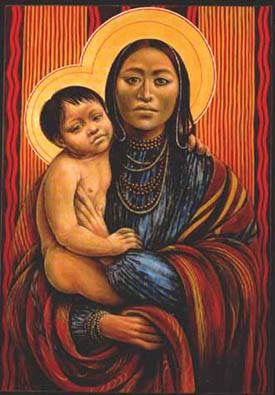 Big Shift Conversation
This Sunday following worship we will meet in the Center for our next Big Shift conversation. We will be watching a short animated movie (15 minutes) called Who Moved My Cheese?After that we will discuss what we watched and how it applies to our current situation.
Game Night
This Thursday, Dec. 9th at 6:30 pm we will gather in the Center with friends from other PIC congregations for a game night.  If you have a game you'd like to share, feel free to bring it (although, we're asking folks not to bring games like Twister, that involve close physical proximity.)  Masks will be required by all attendants. 
Making Care Packages for Nurses
Next Sunday, Dec. 12th, we will gather after worship to compile Christmas care packages for the nurses on the Third Floor Med Surg unit. If you have items to donate, please let Sharon Pickard know.
Looking ahead…
Christmas Eve Joy
I'm absolutely terrible at keeping surprises, so I thought I might as well tell you about the Christmas Eve fun that's being planned for this year! Maddie Gravelin is directing a short skit that her husband Dedan, Sabrina Petrie, and Levi and Isaiah Stauffer will be performing in that night. And Mark Lyon, a local musician will be playing guitar for us as well. It's shaping up to be a very special Christmas Eve, and I hope you'll be able to join us at 7pm!
A Spiritually-Focused Book Group Coming in January
Monica Sandreczki is excited about starting a new book group after the holidays. We will kick this group off by reading a book called Shalom and the Community of Creation: An Indigenous Vision by Randy Woodley, a Cherokee pastor. This book examines how indigenous culture can inform our Christian spiritual life. Woodley looks closely at the Biblical concept of shalom, the ways that native peoples already live that out, and how their wisdom can bring dimension to our own understanding of both Jesus and our Christian practice. If you'd like to participate, let me know!
Jamey Merkel to Visit on Jan. 9th
After our impromptu conversation in worship a few weeks ago about our collective ignorance of the transgender and non-binary communities, I've invited a local non-binary individual named Jamey Merkel to come and talk to us about what it means to be transgender (a person who switches their gender) or non-binary (a person who does not identify as either male or female). Jamey will teach us about what it's like to live this life and will help us to become more aware of how we as Christians can care for these particularly vulnerable populations among us.
Covid on the Rise
This last week St. Lawrence County had its biggest record of new Covid cases since the pandemic began, and the numbers just keep going up. This is an important time to stay thoughtful about your public outings and diligent in your mask wearing. It's also time to be in prayer for our frontline workers, medical staff, and teachers.
Friends, it's a strange season right now. We're trying to figure out how to balance important holiday traditions with our Covid reality in healthy, meaningful ways. But it's hard, isn't it? Do we go to that holiday party? Do we invite extended family over for a meal? Is it safe to go to a restaurant? I don't have any better answers to these questions than you do, but I do want to acknowledge that figuring out what choices we will each make for ourselves is stressful. How do we balance caution and concern (both for ourselves and for others) with the need to live our lives? Let's continue to be in prayer for one another in these trying times.
In 1 Peter, the author tried to encourage his early church believers who were dealing with persecution and immense social stress.  He wrote to them:
"And the God of all grace, who called you to his eternal glory in Christ, after you have suffered a little while, will himself restore you and make you strong, firm and steadfast."

~1 Peter 5:10)
We are not dealing with the same sort of stress that those ancient believers dealt with, but we definitely know what it's like to suffer.  And we also hold onto that hope for God's strong, firm, and steadfast presence in our lives.  
May you know the restorative power of God's love in your life this Advent Season!
Praying for Your Wellbeing,
Pastor Katrina