Little Free Pantry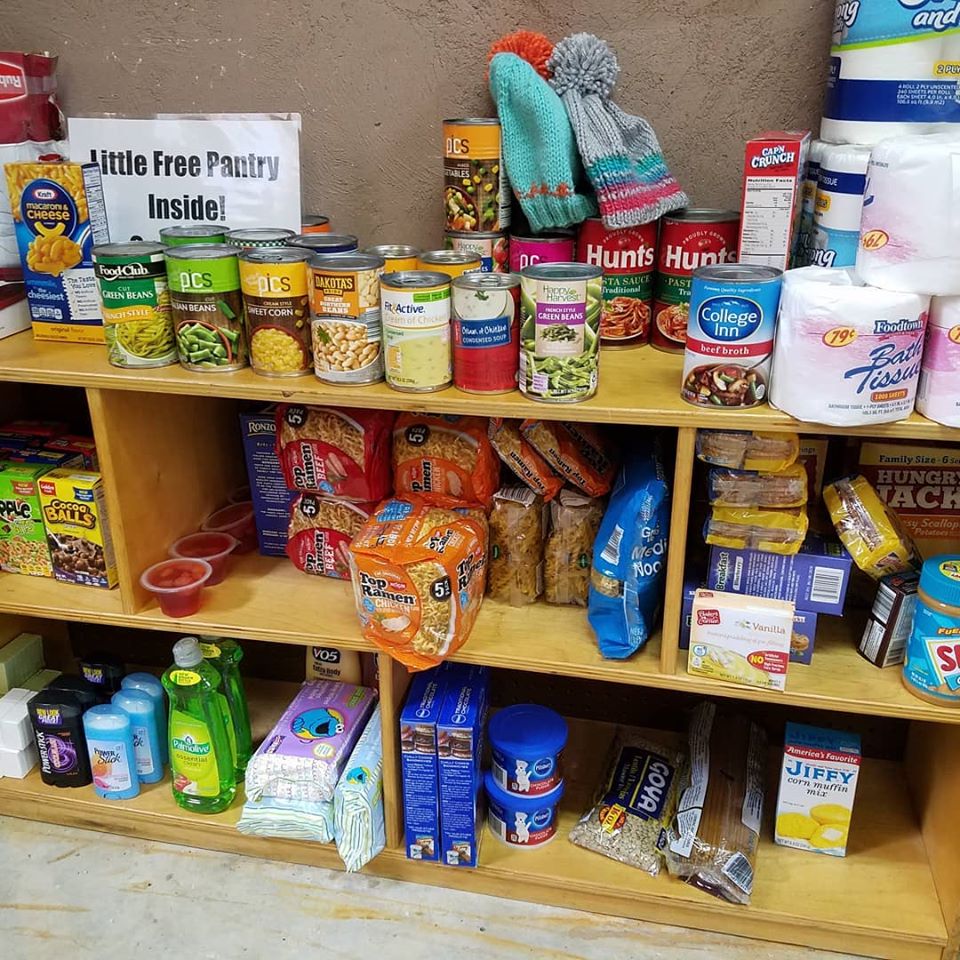 A Little Free Pantry is neighbors helping neighbors. It's a micro-pantry that is stocked with nonperishable foods, hygiene supplies and other necessities, by neighbors and for neighbors. It is freely available to all, no judgements and no questions asked.
Many food pantries require application before use and have set hours of operation. Our Little Free Pantry is different. Anyone may access the LFP at any time. It is located in the breezeway of our church and is open for business 24 hours a day, 7 days a week!
The Little Free Pantry concept works best with support from the whole community. Anyone is invited to leave donations, and anyone is welcome to take what they need.
Looking for an easy way to support our 24/7 Little Free Pantry? Purchase food and household items through this Amazon wishlist. Items purchased will ship directly to First Presbyterian Church, Potsdam.
Listen to a North Country Public Radio story about the Little Free Pantry
Emergency Response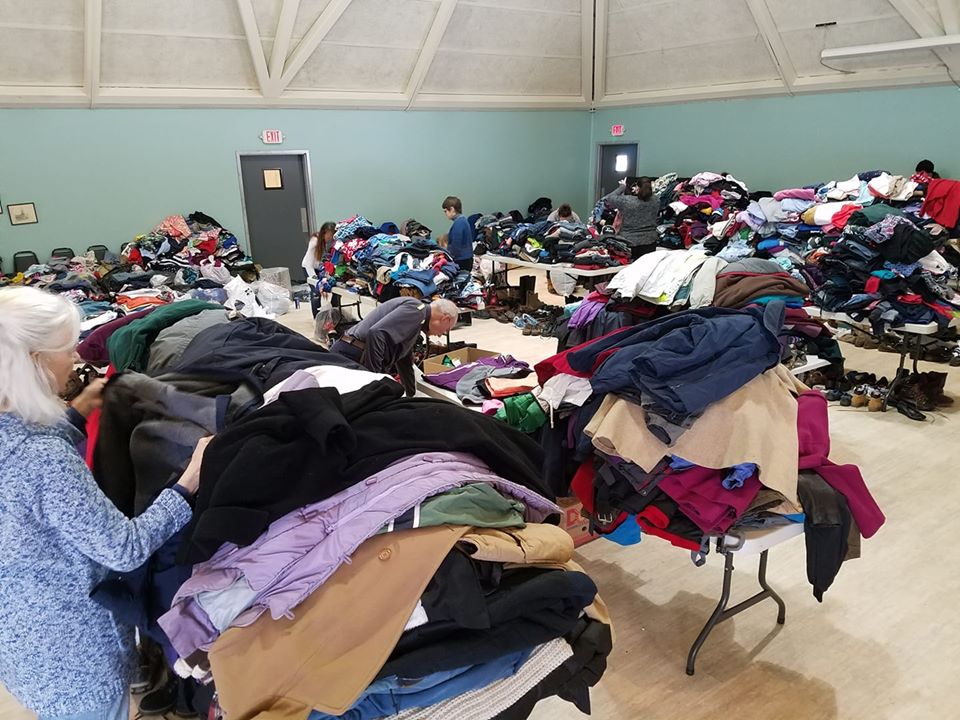 When a low-income apartment building fire put more than 40 Potsdam residents out of home in the winter of 2018, Potsdam Presbyterian put out the call for clothing and other household needs. The response from the community was so overwhelming that the free clothing drive was opened to anyone in the community in need of gear. The congregation stayed with the residents temporarily displaced throughout the county, providing financial and other assistance to meet their ongoing needs.